CONTACT US
Alex Martin, PGA, Tournament Director
Alex has experience at the top levels of junior and collegiate golf with winning the 2004 Ohio Jr. Amateur and making it to the round of 32 at the USGA Jr. Amateur. He then went on to play for Indiana University and won two collegiate events and the 2009 Ohio Amateur before capping off his amateur career by qualifying for and playing in the 2010 US Open at Pebble Beach.
You can reach Alex at staff@gwjuniortour.com
Mitch Haynes, Certified USGA/PGA Rules Official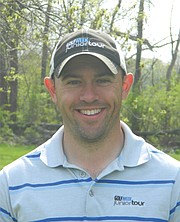 Mitch Haynes played collegiate golf at John Carroll University after a successful junior career. He will be using his experience and knowledge of collegiate golf to help promote our players to college coaches and instruct families and players on how to get to the next level. He also serves as head rules official at all events through his rules certification with the USGA & PGA.
Grant Martin, Tournament Director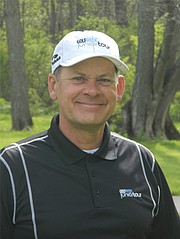 Grant Martin played collegiate golf at Augustana College. Since then he has accumulated over 20 years experience in the junior golf industry with over 12 years running junior golf tours. He has helped guide many juniors through the ranks and into collegiate golf. His passion for golf comes through in his desire to run the best possible tour for our juniors.
CELL PHONE CONTACT: If you would like to reach our Directors via phone, you may call 513-739-7879.
Questions, comments or suggestions regarding EDITORIAL CONTENT, please contact Carlton Reese at creese@golfweek.com.