CONTACT US
Alex Martin, Tournament Director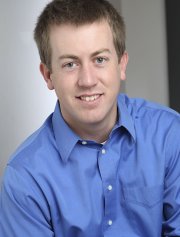 Alex is currently an apprentice in the PGA program as a teaching professional at Shaker Run Golf Club. After having played in the 2010 U.S. Open at Pebble Beach, he competed on several mini tours and won his first professional title at the 2010 Toledo Open. Alex played collegiate golf for Indiana University and as a Hoosier won the Olympia Fields Fighting Illini Invitational and the Xavier Invitational at Renaissance Golf Club. He also won the 2009 Ohio Amateur and 2004 Ohio Junior Amateur. Alex is looking forward to making the Golfweek Junior Tour the pathway for juniors to collegiate golf and beyond.
You can reach Alex at amartin@golfweekjuniortour.com
Laura Martin, Tour Director/Events Manager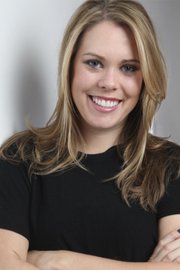 Laura, an Ohio native, is currently playing on the LPGA Futures Tour. She also played collegiate golf for Indiana University where she collected 16 top 10 finishes including one win at the Lady Puerto Rico Classic, hosted by Purdue University. Laura also won the Ohio Women's Amateur in 2010. She worked for the Northern Ohio PGA running junior events for the section as well as the Ohio Open during the summer of 2009. Laura is excited to bring her experience from junior, amateur, collegiate, and professional women's golf to the GolfWeek Junior Tour.
You can reach Laura at lmartin@golfweekjuniortour.com
CELL PHONE CONTACT: If you would like to reach our Directors via phone, you may call 513-739-7879.
Questions, comments or suggestions regarding EDITORIAL CONTENT, please contact Carlton Reese at creese@golfweek.com.