CONTACT US
Alex Martin, Tournament Director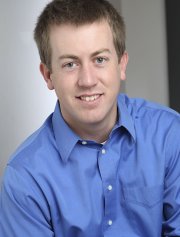 Alex is currently an apprentice in the PGA program as a teaching professional at Shaker Run Golf Club. After having played in the 2010 U.S. Open at Pebble Beach, he competed on several mini tours and won his first professional title at the 2010 Toledo Open. Alex played collegiate golf for Indiana University and as a Hoosier won the Olympia Fields Fighting Illini Invitational and the Xavier Invitational at Renaissance Golf Club. He also won the 2009 Ohio Amateur and 2004 Ohio Junior Amateur. Alex is looking forward to making the Golfweek Junior Tour the pathway for juniors to collegiate golf and beyond.
You can reach Alex at amartin@golfweekjuniortour.com
Mitch Haynes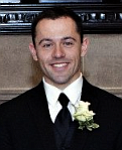 Mitch joined the Golfweek Junior Tour in 2014 with 15 years experience in the golf industry. Mitch played four years of collegiate golf for John Carroll University. After graduating, he went on to be a manager for a golf management company. Over the next few years, he volunteered with the Golfweek Junior Tour on weekends while continuing to play competitive golf and captured multiple local club championships. Mitch plans to pursue becoming a USGA rules official and hopes to help juniors go on to successful collegiate golf careers.

CELL PHONE CONTACT: If you would like to reach our Directors via phone, you may call 513-739-7879.
Questions, comments or suggestions regarding EDITORIAL CONTENT, please contact Carlton Reese at creese@golfweek.com.